Meet Dr. Rajia Sebbahi, Our 5-Star Rated Orthodontist In Charles Town, WV & Martinsburg, WV
Dr. Rajia Sebbahi became an orthodontist in Charles Town, WV and Martinsburg, WV, because it allows her to change lives by changing smiles. To put it in her own words, "I love how a smile brightens a person's face."
Dr. Sebbahi earned her undergraduate degree from Texas A&M University before she went on to receive her D.M.D. from the prestigious Tufts University School of Dental Medicine, where she graduated Summa Cum Laude. She then completed a general practice residency at the University of Massachusetts School of Medicine and a three-year orthodontic residency at West Virginia University School of Dentistry.
As a former clinical faculty member of West Virginia University Dental School in the Department of Orthodontics, Dr. Sebbahi has remained at the forefront of orthodontic technology. She practices only sound, evidence-based techniques and is certified to apply leading technology, including Incognito braces, Invisalign, and self-ligating braces. She is a member of American Association of Orthodontists, West Virginia Association of Orthodontists, and Southern Association of Orthodontists.
Dr. Sebbahi fell in love with the beautiful state of West Virginia. She moved to The Eastern Panhandle to practice as a specialist in orthodontics and dentofacial orthopedics. She resides in Martinsburg with her husband, Hani, and their beautiful children, Layla and Laith.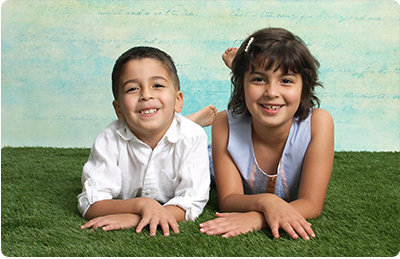 Degree:
Doctor of Dental Medicine
Tufts University School of Dental Medicine
Residencies:
Orthodontics and Dentofacial Orthopedics
West Virginia University School of Dentistry
General Dentistry:
University of Massachusetts School of Medicine
Memberships:
American Association of Orthodontists
Southern Association of Orthodontics
West Virginia University of Orthodontics
Academic Affiliations:
West Virginia University School of Dentistry
Over 2,000 Smiles Transformed With Dr. Sebbahi, Our 5-Star Rated Orthodontist In Charles Town, Martinsburg, Inwood, Harpers Ferry, Kearneysville, Falling Waters, Berkeley Springs, WV, Williamsports, MD, Berryville & Purceville, VA